We are happy to share that not one, but two of our latest projects have been featured in the annual Interior Design Yearbook. If you'd like to explore the design journeys of each project, please explore the links below.
Belgrave Mansion
Our work in this incredible listed building in one of London's most important squares rates as one of those pinch-yourself design moments.
Discover the story of the Belgrave Mansion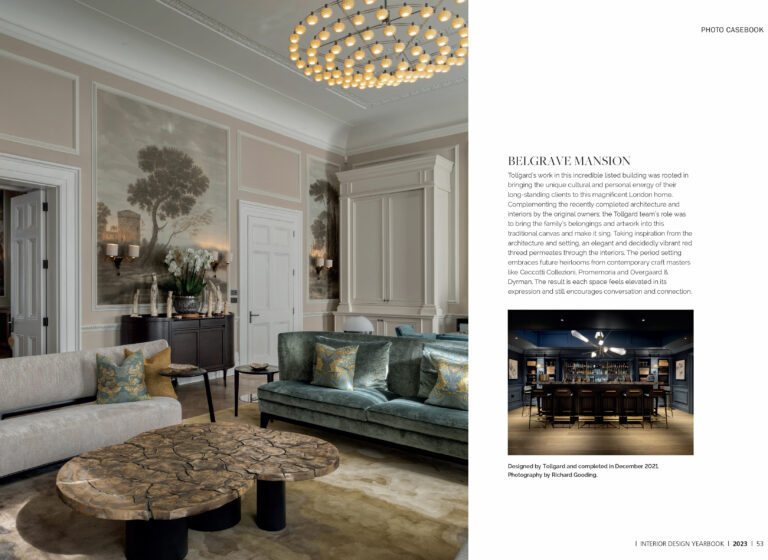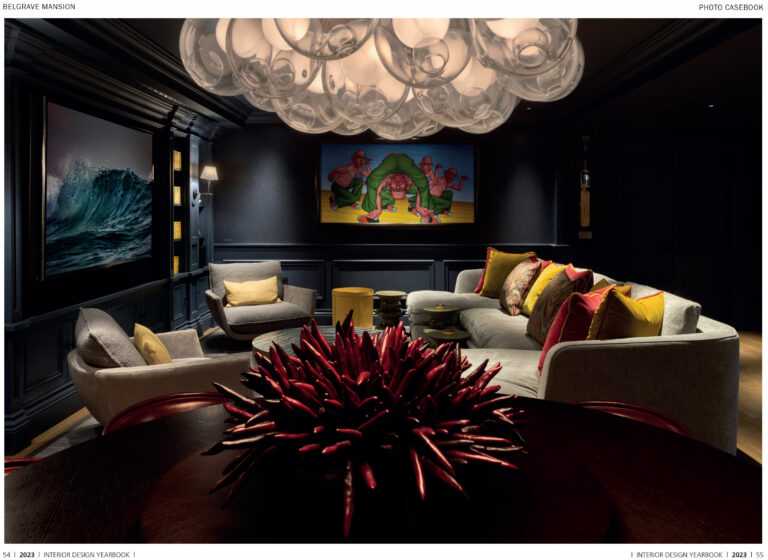 Canary Wharf
A creative, collaborative and culinary client; an apartment with breath-taking views and a fresh, vibrant brief: this was a little green gem of a project.